Air quality and environment
The gases and particles emitted by industrial processes and other man-made sources pose a great risk to both human health and the health of the environment. This airborne particulate matter is known to be a significant contributor to our changing climate, but can also greatly increase the risk of heart attack and stroke in susceptible populations.
The Carnegie Mellon Chemical Engineering air quality and environment research area focuses on improving our understanding of atmospheric pollution, and developing the tools needed to reduce potentially harmful constituents in the air. Our researchers use an integrated approach to solve air quality problems, considering source emissions, atmospheric transport and chemistry, and the ultimate removal of the pollutants from the atmosphere by deposition.
The group is currently working on addressing a wide range of research problems, including:
Global climate change – This work involves the development of detailed computer models to describe and understand various components of the atmospheric system. It includes the tracking of pollutants as they move from their sources to receptors, and the effect of this chemistry on cloud formation, greenhouse gas proliferation, and more.
Smog formation in cities – Using carefully controlled laboratory studies, researchers are looking at the fundamental processes related to the formation of pollutants and their properties, and the way these pollutants collect and distribute in urban centers.
Wildfire emissions – The destructive impact of wildfires in the United States is well known, but what is less understood is what effects the emissions from these biomass burnings can have on the health of the surrounding population. Carnegie Mellon researchers are studying how far reaching these negative impacts can be, the health problems they can cause, and how effective current and future methods can be at stopping the problem.
Air quality experts are essential in the fight against COVID-19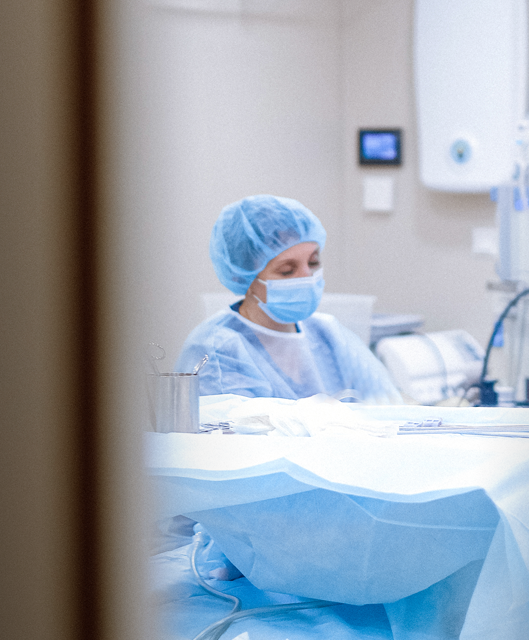 Doctors and researchers are working around the clock to find innovative ways to stop the spread of COVID-19. From developing and testing new vaccines to understanding the immune systems of those with preexisting conditions, researchers are tackling the problem from every angle.
So when Allegheny Health Network (AHN) and Magee Plastics needed help testing and perfecting their simple solution to reducing viral spread in hospitals, they turned to Carnegie Mellon University's Coty Jen and Ryan Sullivan. Both Sullivan and Jen are members of the Center for Atmospheric Particle Studies (CAPS) and experts in the behavior of aerosol particles in the air.
"The first issue in knowing how to stop the spread of these particles," says Jen, an assistant professor in chemical engineering, "is knowing how they spread in the first place. For instance, during extubation, how far do the particles actually go? What is their trajectory? How long do they remain in the air? These are all pretty basic questions that can be answered through simple engineering experiments. Yet these tests are vital in assuring health care providers that these methods can keep them safe, so they are no longer operating in the dark."
Explore Other Research Topics
Center for Atmospheric Particle Studies
The Center for Atmospheric Particle Studies strives to be world leaders in science, engineering, and policy covering the full role of fine particulate matter in the atmosphere