Salvador Garcia Muñoz
Senior Engineering Advisor, Eli Lilly and Company
Adjunct Faculty, Chemical Engineering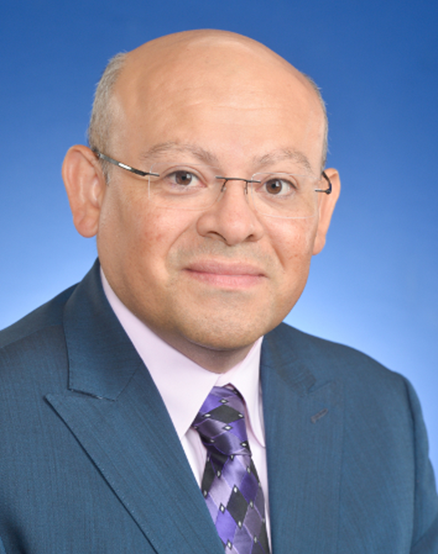 Garcia Muñoz is a senior engineering advisor for Eli Lilly and Company. He leads the efforts in building Digital Design capabilities in the small molecule design and development organization at Eli Lilly. Has actively contributed to the development and commercialization of new medicines influencing internal and external key players to incorporate elements from chemical engineering and mathematics into the necessary regulatory frameworks that govern the manufacture of pharmaceuticals. Prior to his current position, he spent nine years working for Pfizer Global R&D as a member of the process modeling and engineering technology group where he contributed to the scale-up and transfer of drug product manufacturing processes using modeling, simulation and data analytics. In his pre-pharma years, he worked for Aspen Technology as a business support engineer, providing consulting and services for the modeling and simulation and the real-time data management business.
Garcia Muñoz also holds a position of visiting professor in the department of chemical engineering at Imperial College of London where he teaches an intensive course on Process Analytics using Multivariate Tools.
His research interest include multivariate statistics, dynamic modeling, process monitoring and fault detection, the application of advanced control, data analytics, experimental design, optimization and hybrid modeling. His is a senior member of AICHE and an active member of CAST; he acted as the co-MPC for the annual meeting in Atlanta 2014, he is also the co-founder of the Pharmaceutical Discovery Development and Manufacturing Forum (PD2M) of AIChE.
Education
Ph.D. Chemical Engineering, McMaster University
MS Chemical and computer systems engineering, Monterrey Institute of Technology and Higher
BS Chemical and computer systems engineering, Monterrey Institute of Technology and Higher