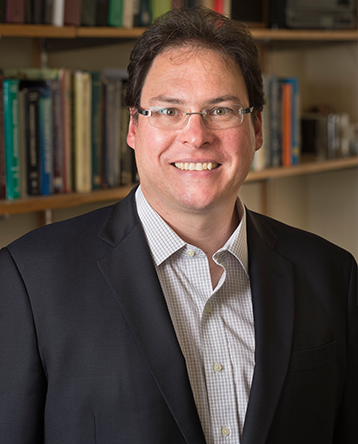 James Schneider is a professor in the Department of Chemical Engineering at Carnegie University. His research involves the use of bio-inspired materials for improved biosensing and bioseparations. His group has invented a rapid, gel-free method to electrophoretically separate DNA using end-attached micelles. The method is 10-100x faster than commercial methods and ongoing work centers on applying the method to forensic analysis, genomic analysis, and recovery of trace miRNA biomarkers for cancer diagnostics. Other research interests include the use of synthetic nucleic acid analogues for large-scale plasmid DNA purification and use of amino-acid-linked surfactants for controlled release of therapeutics and charging in nonpolar media.

Schneider received an NSF CAREER Award in 2001, a Beckman Young Investigator Award in 2002, and was awarded the Kun Li Award for Excellence in Education in 2005 and 2012. He is a Fellow of the American Institute for Medical and Biological Engineering.
Improving DNA Testing Using Surfactants Instead of Gels
Education
1998 Ph.D., Chemical Engineering, University of Minnesota
1992 BS, Chemical Engineering, University of Wisconsin
Media mentions
CMU Engineering
Department news
The initiatives underway in the College's departments embody the value we place on progress. Here are some of our current projects and prides.