Turning waste to wellness
Ryan Noone
Feb 14, 2022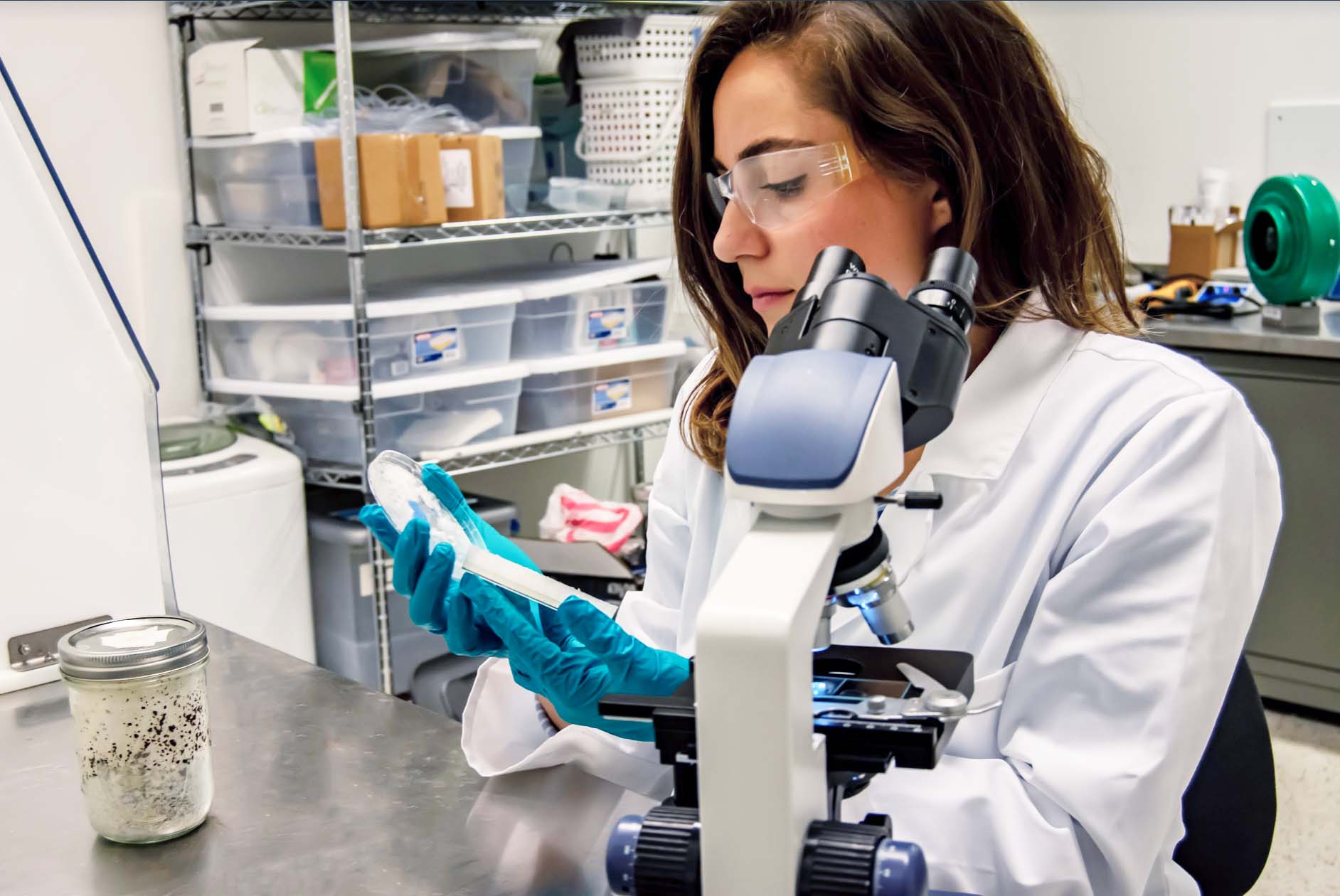 Family get-togethers often center around sharing a meal. Everyone squeezes in around the table to enjoy culturally inspired dishes, long-standing family recipes, or a few slices from the best pizza joint in town. Like many, eating with one another felt like a bonding opportunity for Michelle Ruiz and her family, but a few years ago, something changed.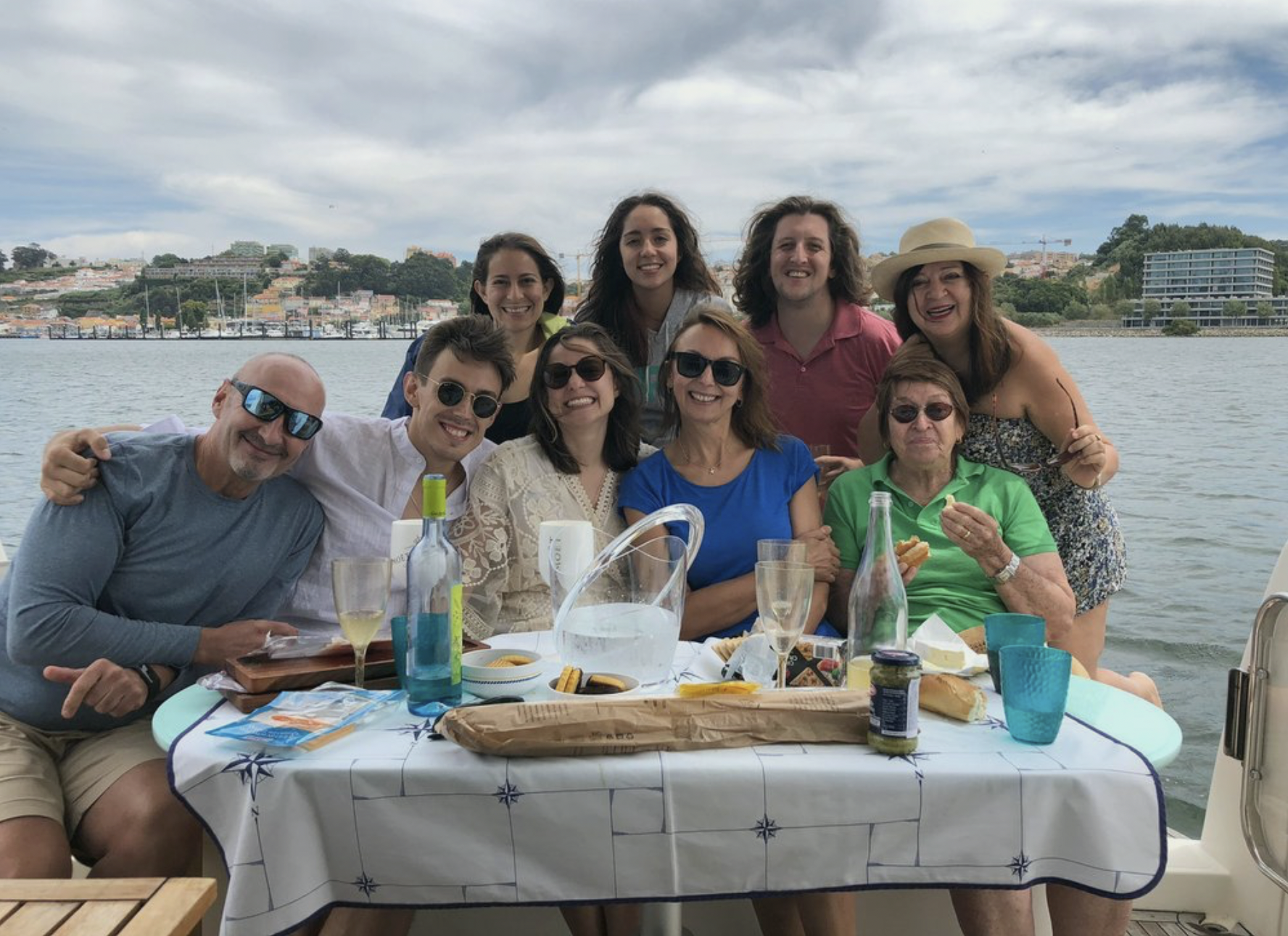 "Family dinners became stressful. My mom was pre-diabetic, my brother-in-law just had surgery and my husband was dealing with inflammation, so everyone's dietary needs were changing," said Ruiz. "They all needed low-inflammatory foods, and I started to realize how difficult it was to find and prepare healthy options that didn't make us feel like we were on a restrictive diet."
Using the knowledge and experience she gained while pursuing her BS in Chemical Engineering at Carnegie Mellon, and during her more than ten years working for ExxonMobil, Ruiz began contemplating the properties of wasted side streams from the food industry and fungi, and the different ways she could leverage them to create healthy and sustainable food.
"When people think about food that is wasted during manufacturing, they think of solid waste, like peels or "ugly" fruit, but there is a source of food waste that is unknown to most, water. Food processors are the third-largest generators of wastewater in the world, and a good portion is simply sugar water, which is safe to eat."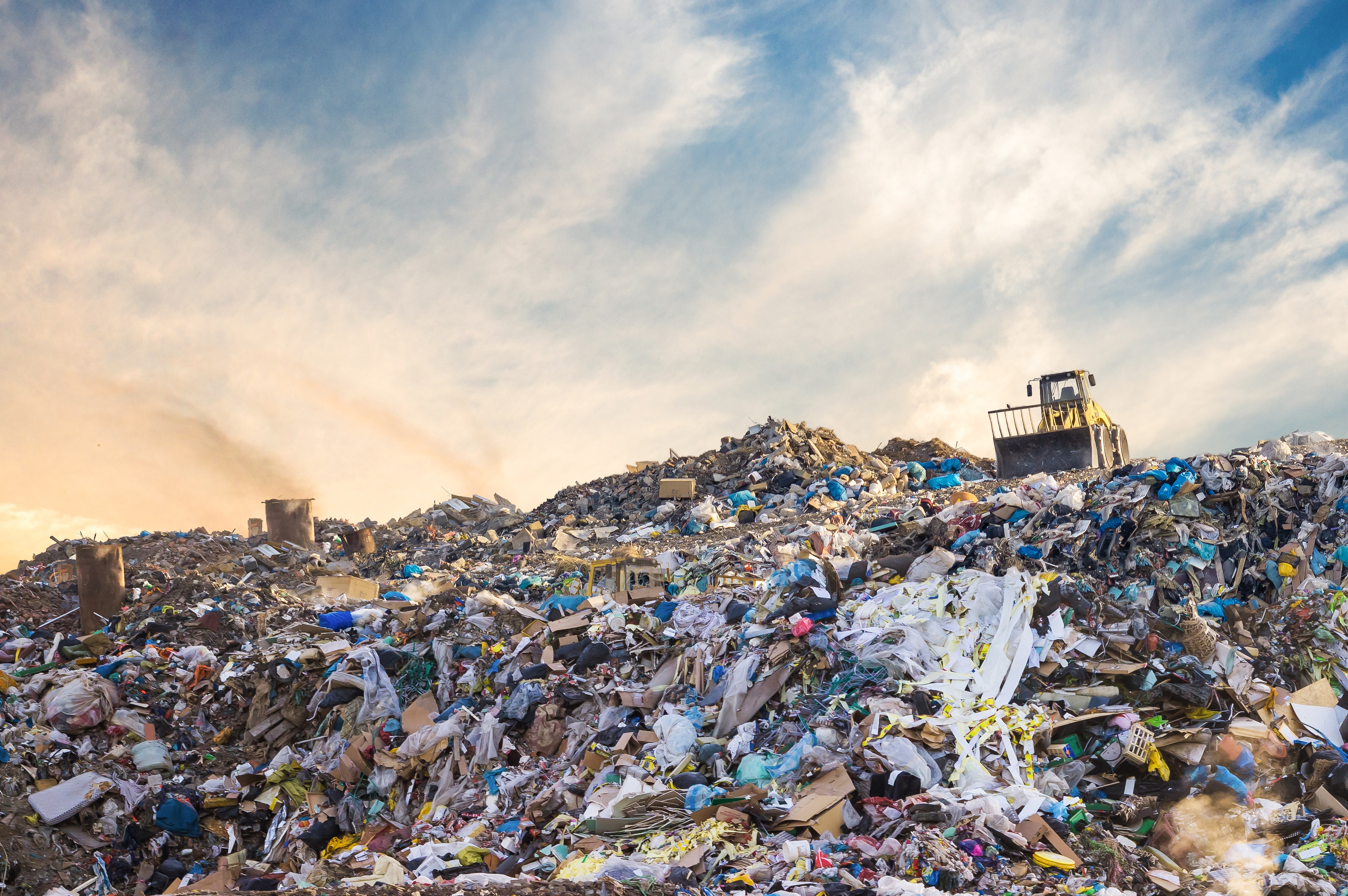 Ruiz explained that when this sugary water gets sent to the wastewater treatment plant, it is cleaned through a biological process, where bacteria and fungi consume contaminants dissolved in the water. The result is clean water and a large quantity of biomass. While this is a seemingly natural process, companies must discard the biomass to maintain hydraulic stability within their water treatment plants, resulting in tons of organic waste being sent to landfills, eventually producing large amounts of methane gas.
"I was bothered by the inefficiency of the wastewater processes," said Ruiz. "At CMU, we had learned a lot about efficiency and optimization, and I kept thinking there has to be a better way to do this."
"Then I had my ah-ha moment. Why don't we take those sugar water side streams from the food industry, clean that water with an edible source of fungi, like a portabella mushroom, and make low carb, high protein foods?"
Ruiz began growing the root network of mushrooms in fermentation tanks, using these sugary side streams as an input.
"The nutritional properties of the root network of fungi are extremely healthy; there are zero refined carbs, high fiber, they have plenty of protein and don't need to be processed. Not to mention, if you put them in a bioreactor, you can control every aspect of their material properties and growth rate."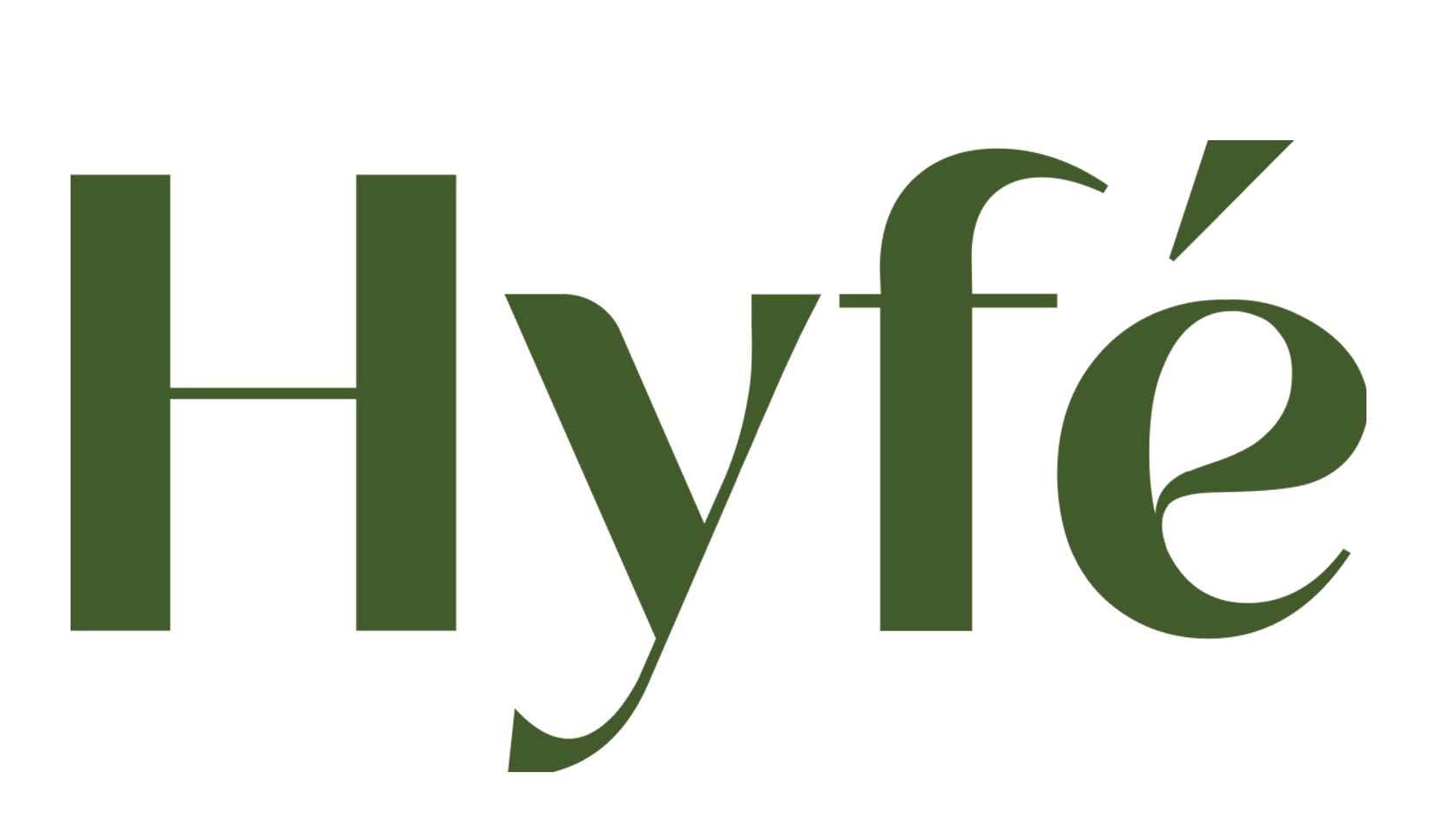 With this idea, her passion toward the sensitivity and scarcity of water and the desire to address her family's dietary needs, Ruiz decided to make a difference by starting her own business, and Hyfé Foods was born.
Since the Chicago-based company's inception, Ruiz has brought on co-founder Andrea Schoen, who has over ten years of experience in biotech, innovation and sustainability, most recently with carbon recycling company, LanzaTech. Schoen was part of the startup responsible for the world's first commercial-scale gas fermentation plant and the spinoff of a sustainable aviation fuel company. She received her BS in biochemistry from the University of Wisconsin-Madison and her MS in biotechnology from Northwestern University.
While Ruiz and Schoen have many ideas for foods they'll be able to create using this method, Hyfé will first develop flour and protein powders that will help food brands capitalize on rising consumer demand for better-for-you, better-for-the-planet ingredients.
"For every pound of flour we create, we'll prevent 5 pounds of carbon dioxide equivalents from being generated. It's a food production platform that reduces greenhouse gas emissions by rerouting streams that currently end up in landfills," said Ruiz.
A month before their goal, the two have created a prototype of tortillas and pasta and will soon open their pre-seed fundraise. Over the next year, they will hire a fermentation scientist and food scientist to assist in developing the fermentation platform.

In the future, the technology could lead them into the materials or oil industries as the root network of mushrooms can be used to create a variety of sustainable products. However, for now, Ruiz says Hyfé will continue to focus on what drove her to start the business in the first place.
"You have to attach your vision and mission to something that will make a personal difference for you and maybe even make you emotional thinking about it. For now, that's healthier and more sustainable food."