Managing the clock
Feb 23, 2022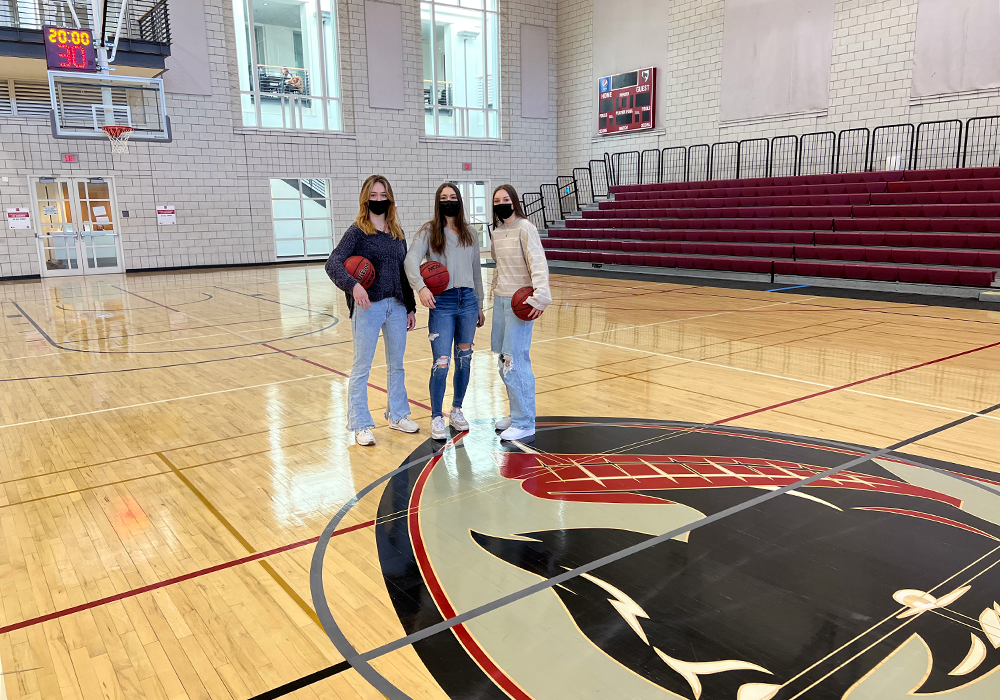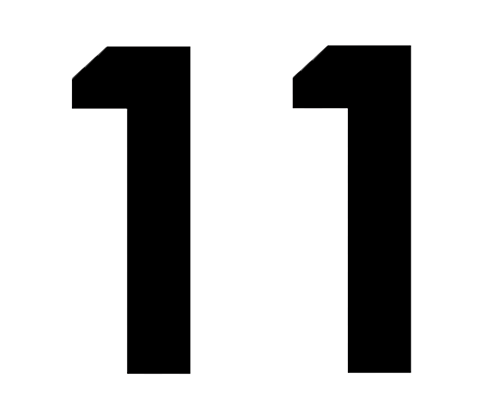 Earning a bachelor's degree in chemical engineering can feel like a full-time job. In order to keep up with the reading, complete all of the assignments and prepare for exams, it's important for anyone to manage their time effectively. However, for Carnegie Mellon women's basketball players Jamie Joseph, Anna Iacocca, and Samantha Glowasky, those time management skills are critical.

With practice, games, and road trips to consider, the three sophomores are constantly juggling a jam-packed schedule, working hard to excel both on the court and in the classroom.
"It's all about taking advantage of any free time we have and using it to make sure we get our projects and assignments done," said Joseph, a power forward from Chicago, Illinois. "Academics are one of the primary reasons we chose Carnegie Mellon, so we make sure to hold each other accountable."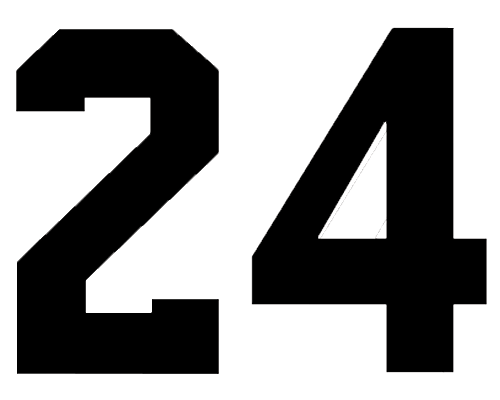 "Having teammates on the same degree path is really big," said Iacocca, a center from Kennett Square, Pennsylvania. "Sometimes Jamie or Sam will understand something that I don't, or I'll understand something they don't, so we're able to study together and help each other out."

"What I love most about CMU is that it's very collaborative, and we're all working to help each other succeed," said Glowasky, a guard from Oakton, Virginia. "On the court, we're working on plays and game strategies together, and off the court, we're studying and working to solve engineering problems together."
Chemical engineering offers a wide range of research areas to explore and opens doors to opportunities in almost any industry. While all three say it was their love of math and chemistry that initially drove them to pursue degrees in ChemE, each hope to go in different directions upon graduation.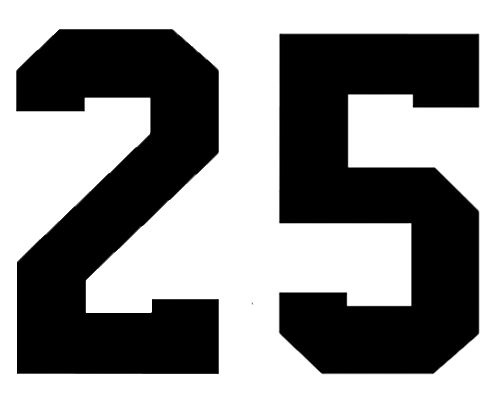 Iacocca will look to attend medical school to fulfill her dream of becoming an orthopedic surgeon, while Glowasky plans on joining the workforce in either the pharmaceutical or energy sectors before returning to school to earn her master's degree. Joseph says she is either interested in pursuing medical school to become a physician or continuing her education in chemical engineering. She says the next year of in-person classes and hands-on lab experience will help guide her decision.
In their limited free time, Joseph enjoys photography and reading, Glowasky likes to cook and check out new restaurants, and Iacocca can be found working out or doing puzzles.

The CMU women's basketball team will finish up the regular season on February 26th, when they go on the road to take on rival Case Western Reserve.