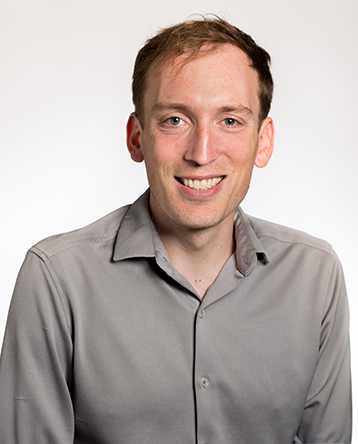 Ulissi joined Carnegie Mellon University in 2016. He received his B.S. in physics and B.E. in chemical engineering from the University of Delaware in 2009, a master's of advanced studies in mathematics from the University of Cambridge in 2010, and a Ph.D. in chemical engineering from MIT in 2015. His thesis research at MIT focused on the the applications of systems engineering methods to understanding selective nanoscale carbon nanotube devices and sensors under the supervision of Michael S. Strano and Richard Braatz. Ulissi was then a postdoctoral fellow at Stanford with Jens K. Nørskov where he worked on machine learning techniques to simplify complex catalyst reaction networks, applied to the electrochemical reduction of N2 and CO2 to fuels.
Designing New Molecules with Machine Learning
Education
2015 Ph.D., Chemical Engineering, Massachusetts Institute of Technology
2010 MA, Applied Mathematics, Cambridge University
2009 BE, Chemical Engineering, University of Delaware
2009 BS, Physics, University of Delaware
Affiliations
Media mentions
Jayan and Ulissi named Scott Institute Fellows
MechE's B. Reeja Jayan and ChemE's Zack Ulissi have been named Wilton E. Scott Institute for Energy Innovation Energy Fellows.