Elizabeth Wayne joins ChemE/BME faculty
Adam Dove
Jul 18, 2019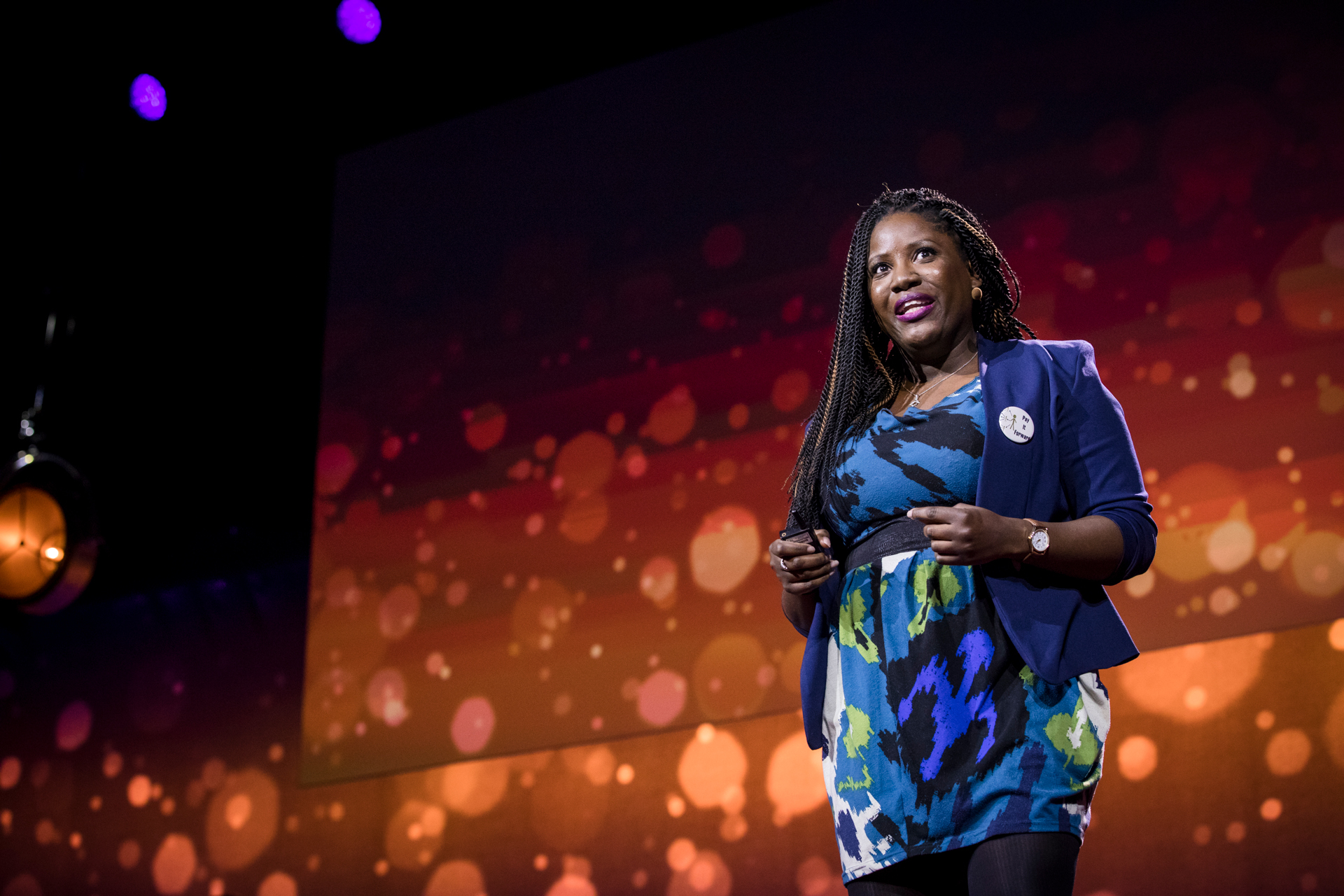 Beginning in Fall 2019, Dr. Elizabeth Wayne will be joining the faculty of Carnegie Mellon University as an assistant professor of Chemical Engineering and Biomedical Engineering. Her current research focuses on drug delivery for cancer treatment, specifically the use of microphages to deliver therapeutic genes to solid tumors.
Wayne received her bachelor's degree in Physics from the University of Pennsylvania. She went on to Cornell University to study the role of immune cells in cancer progression and their potential as drug delivery carriers. She received her Ph.D. in biomedical engineering from Cornell in 2016, and joined the National Cancer Institute Cancer Nanotechnology Training Program as a Postdoctoral Fellow in the Eshelman School of Pharmacy at UNC-Chapel Hill. She holds a patent, titled "Method to functionalize cells in human blood, other fluids and tissues using nanoparticles."
Wayne has received a number of awards and recognitions as both a speaker and an advocate for the inclusion of women in STEM. In 2017, she was recognized as a TED Fellow for both her cancer nanotechnology research, and her podcast PhDivas, which works to amplify the voices of women in higher education by interviewing women who have or are pursuing doctorate degrees. Her writing and research have been featured in a number of publications, including The Los Angeles Times, Bust Magazine, and more. Wayne travels to high schools, colleges, and nonprofits around the country encouraging women to enter STEM fields and entrepreneurship. In honor of her advocacy, she has received the Constance and Alice Cook Award, and was featured in Super Cool Scientists: A Women in Science Coloring Book.
Photo taken by Ryan Lash, and provided courtesy of TED.