Biegler awarded 2022 Sargent Medal
Feb 15, 2022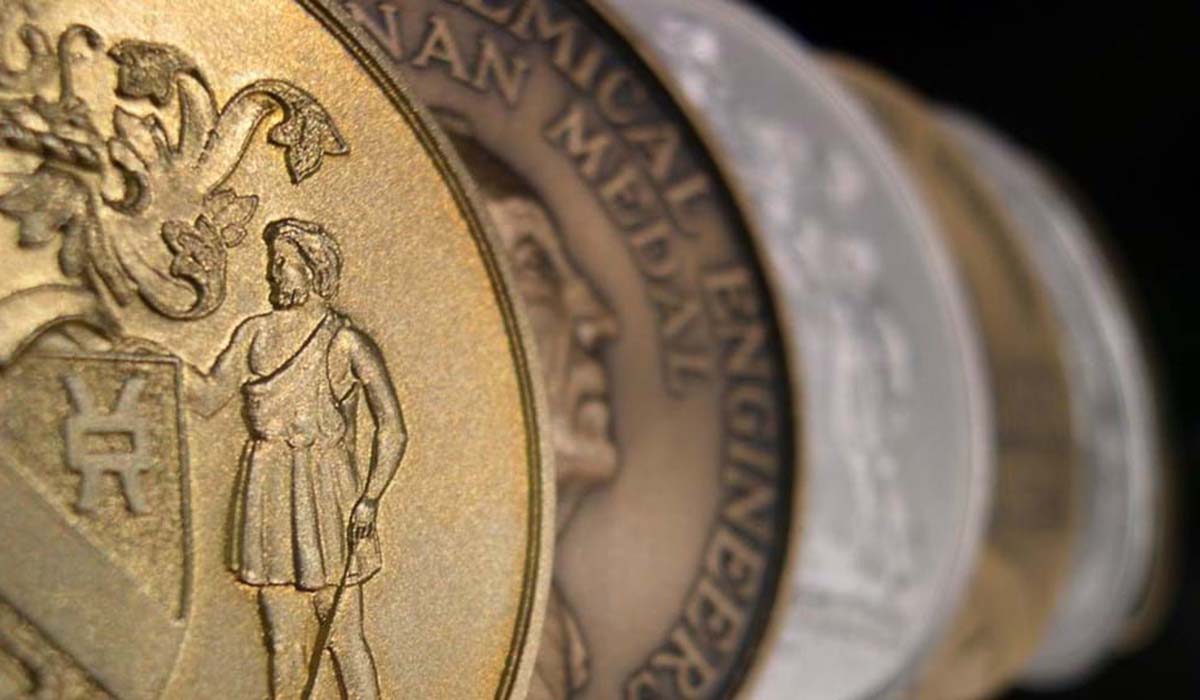 Carnegie Mellon Chemical Engineering Covestro University Professor, Lorenz T (Larry) Biegler, was recently awarded the 2022 Sargent Medal by the Institution of Chemical Engineers (IChemE).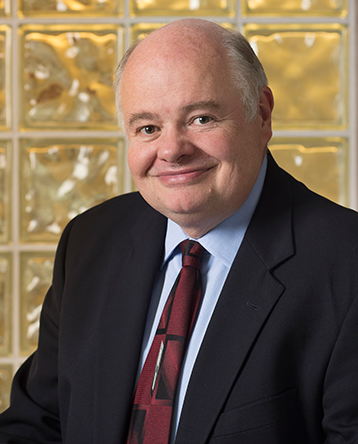 Named after Roger Sargent, the former president of IChemE, former Courtaulds Professor of Chemical Engineering at Imperial College London, and the founding father of process systems engineering (PSE), the award is considered one of the most prestigious in the field. The Sargent Medal is presented annually to an individual who's made a significant recent contribution to research in the area of computer-aided product and process engineering.
IChemE writes, "Larry is a pioneer and world leader in the optimization of process systems who has greatly impacted theory, algorithms, software, and chemical engineering applications, including large-scale industrial problems."
"It's a great honor to be recognized the Sargent Medal," said Biegler. "Much research is based on standing on shoulders of giants; Roger was certainly that giant, as he blazed the trail for the entire field of PSE."
Moreover, much of today's research in process systems, including Biegler's own work on optimization of steady-state and dynamic processes, are in areas that Professor Sargent pioneered and advanced throughout his career.
The Sargent Medal was first awarded in 2015 to Carnegie Mellon Chemical Engineering's Rudolph R. and Florence Dean University Professor, Ignacio Grossmann. Biegler says it's a special honor to be included among the previous awardees, who have contributed so much to the field.
"These are outstanding, world leaders in the field of PSE, who have delivered creative and impactful research results with significant real-world impact for chemical processes and energy systems."
Larry Biegler joined Carnegie Mellon University after receiving his Ph.D. from the University of Wisconsin in 1981. He has had visiting appointments at Argonne National Lab, NETL and Sandia National Lab, as well as Northwestern University, Lehigh University, the University of Alberta, Zhejiang University, Tsinghua University, University of Dortmund and the University of Heidelberg. Biegler was a Distinguished Jubilee Lecturer at IIT-Bombay, an Onsager Lecturer at Norwegian University of Science and Technology and a Hougen Visiting Professor at the University of Wisconsin. He is also an author on over 500 archival publications and two books.
Dr. Biegler has been recognized by several awards, including the Walker Research Award, Lewis Education Award and Computers in Chemical Engineering Awards (given by AIChE), the Curtis McGraw Research Award, CACHE Computing Award and Chemical Engineering Lecturer Award (given by ASEE), the INFORMS Computing Prize and an honorary doctorate in engineering sciences from the Technical University of Berlin. In 2021, he was awarded the Long-Term Achievements Award in Computer-Aided Process Engineering by the European Federation of Chemical Engineering. He is a Fellow of AIChE, IFAC and SIAM, and is a member of the US National Academy of Engineering.