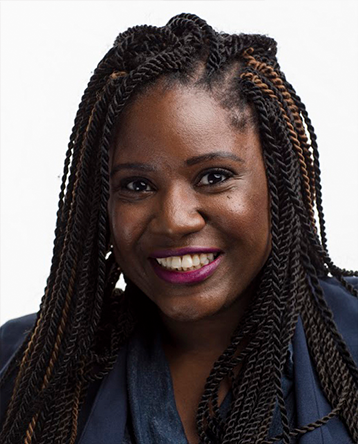 Elizabeth Wayne's current research focuses on drug delivery for cancer treatment, specifically the use of microphages to deliver therapeutic genes to solid tumors. Wayne has received a number of awards and recognitions as both a speaker and an advocate for the inclusion of women in STEM. In 2017, she was recognized as a TED Fellow for both her cancer nanotechnology research, and her podcast PhDivas, which works to amplify the voices of women in higher education by interviewing women who have or are pursuing doctorate degrees. Her writing and research have been featured in a number of publications, including The Los Angeles Times, Bust Magazine, and more.
Education
Ph.D., Biomedical Engineering, Cornell
B.S., Physics, University of Pennsylvania
Media mentions
PBS Newshour
Wayne featured on PBS News Hour's Brief but Spectacular
ChemE's Elizabeth Wayne was featured on PBS News Hour's Brief but Spectacular about the importance of representation and being a role model.