Master's in Artificial Intelligence Engineering-Chemical Engineering
Today, Artificial Intelligence (AI) is driving significant innovation across products, services, and systems in every industry, and tomorrow's AI engineers will have the advantage. The MS in Artificial Intelligence Engineering-Chemical Engineering offers the opportunity to learn state-of-the art knowledge in artificial intelligence and use AI to solve challenging chemical engineering problems. This program has the unique capability to bridge the gap between AI and chemical engineering processes.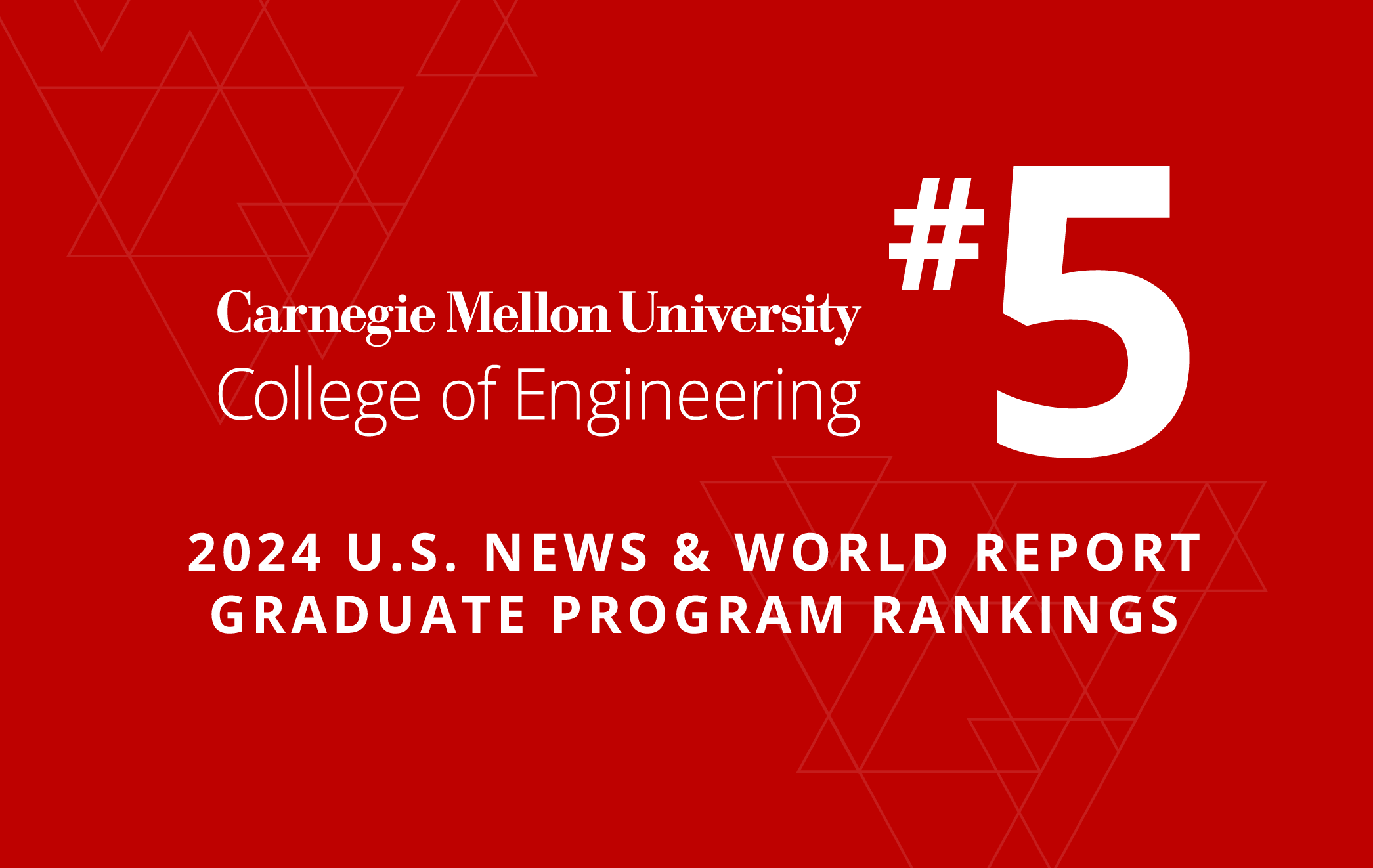 One of the nation's premier programs, CMU's College of Engineering ranks 5th on U.S. News and World Report's list of best graduate programs.
Endless opportunities
Whether pursuing academia or industry, this degree uniquely positions students for the future of research. With the ability to integrate engineering domain knowledge into AI solutions, students are equipped for in-demand careers.
See post-graduation salaries and destination information for recent CMU ChemE graduates.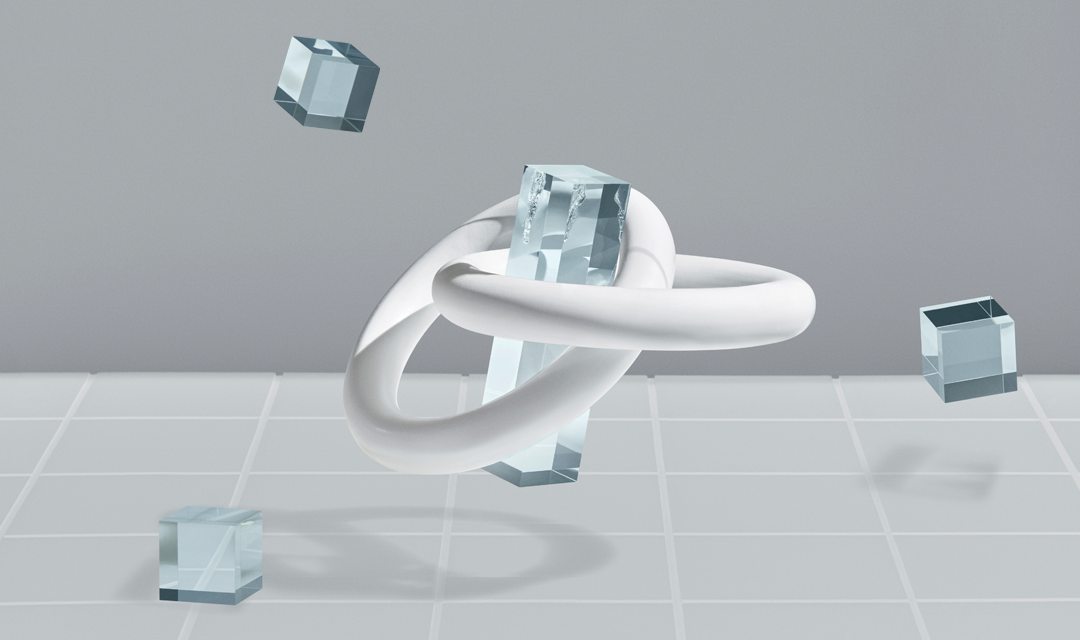 Applying AI to chemical engineering challenges
CMU has long been a leader in the application of artificial intelligence to solving engineering challenges, and there is a large demand for coursework and programs that provide focused instruction in this area. Artificial intelligence is increasingly being applied to chemical engineering across research areas, from molecular simulations to material design and plant operations, and thus there is a need to educate graduate students in these areas to better prepare them for the current and growing applications in the chemical industry.
At Carnegie Mellon, we are leading this transformation by teaching students how to simultaneously design a system's functionality and supporting AI mechanisms, including both its AI algorithms and the platform on which the AI runs, to produce systems that are more adaptable, resilient, and trustworthy.
Within your chosen discipline of Chemical Engineering, you will learn how to design and build AI-orchestrated systems capable of operating within engineering constraints.
Students pursuing the MS in AI Engineering-Chemical Engineering will be able to:
Apply deeper knowledge of AI methods, systems, tool chains, and cross-cutting issues including security, privacy, and other ethical and societal challenges
Identify the engineering constraints that AI-orchestrated systems must operate within
Demonstrate graduate-level domain knowledge in chemical engineering
Solve challenging chemical engineering problems using AI methods
Requirements
Students with a bachelor's degree in chemical engineering or a related discipline with an interest in the intersection of AI and engineering are encouraged to apply to this program.
Students should be able to demonstrate proficiency in:
Programming (Python preferred) for data analysis
Introductory knowledge of probability/statistics, including probability distributions, conditional probability, and maximum likelihood estimation
Linear algebra topics such as matrix operations and linear transformations
Relevant curriculum
The MS AI program is completed in 3 semesters with 120 units.
AIE Core Courses (4)
ChemE Core Courses (3)
Electives (4)
Project: At least one of the electives must have a significant project component and be approved by the department. Students have the opportunity to do a comprehensive research project with faculty to meet this requirement.
Carnegie Mellon University
Located in the heart of Pittsburgh, Carnegie Mellon is a private, global research university, that stands among the world's most renowned educational institutions.
With cutting-edge brain science, path-breaking performances, innovative start-ups, driverless cars, big data, big ambitions, Nobel and Turing prizes, hands-on learning, and a whole lot of robots, CMU doesn't imagine the future, we create it.